New "Smart" Gym Coming To Collierville
This week, a new gym is scheduled to open in the Schilling Farms area. The Exercise Coach is a "smart gym" that uses technology and data to program custom workouts for its members. 
The gym offers individual coaching appointments, or group training sessions (a coach with a maximum of four people). When members arrive at the gym, they punch in a custom number to the equipment, which then provides a personalized workout, depending on the individual's abilities or exercise goals. 
Speaking to The Commercial Appeal, Rick Frembgen said that the Exercise Coach gym is all about catering to a busy lifestyle. "[Members] will see immediate results, within 30 to 60 days," said Frembgen. In addition to quick results, members will only need two 20-minute workouts per week versus a six or seven day exercise program because of that workout personalization.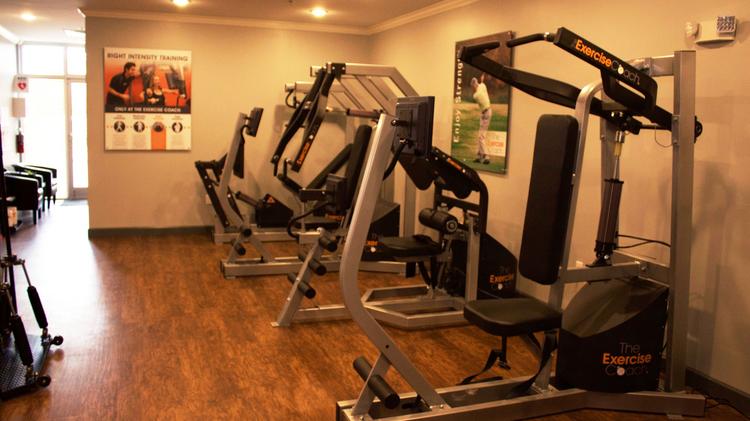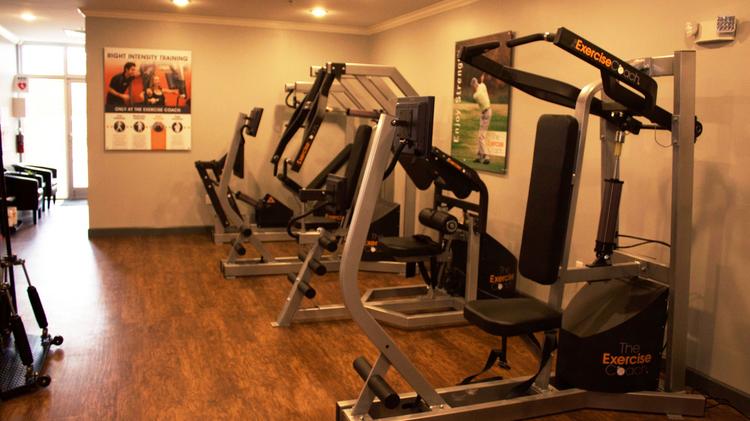 Founded in 2000, The Exercise Coach is an international gym franchise that uses artificial intelligence instead of traditional workout equipment. According to their website, the gym uses a "proprietary fitness data platform" to help users achieve their desired results. The Illinois-based company currently has approximately 70 "smart gyms" across 14 states and several located in Japan. As of January 2020, Tennessee has at least four franchise locations. 
The Collierville location is approximately 1500 square feet, with just 11 machines. Individual coaching sessions range from $35-50, while group rates are about $25 per session. There is also a Germantown location which opened in early 2019. 
The Frembgens hope to open another Exercise Coach gym in the Lakeland area by the end of 2020. 
Source: The Commercial Appeal