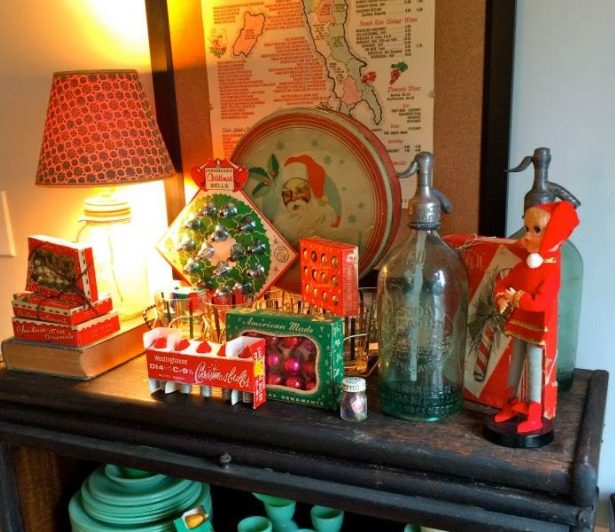 Letter From the Editors
Christmas is a tonic for our souls. It moves us to think of others rather than of ourselves. It directs our thoughts to giving. – B. C. Forbes
November and December in Collierville are wonderful. Don't get me wrong, I love the spring energy and all the summer events, but our community absolutely nails it for the holiday season. Each year Shannon and I are reminded of the blessing that is Christmas in Collierville. It's impossible to pinpoint one thing that makes the season. Rather, it's the holistic experience from the tree lighting ceremony to parades and town decorations that is transformative.
As Mayor Stan Joyner, says "The square is a picture postcard of the Christmas season". We couldn't agree more and, in this issue, we seek to highlight the beauty of our town during this season through decoration, holiday home tours, and holiday celebrations. In this regard, our hope is that our magazine finds its way to your coffee table and becomes part of the season for you and your guests. However, we also wanted to dive a bit deeper this year.
As B.C. Forbes said, the season directs our thoughts to giving. It's natural as most of us rack our brains and hit the streets to find gifts for loved ones. But as we dug in to explore the giving concept, we realized that many in our community give all year long, and give big. While we don't have enough pages to capture all of the special folks that are sacrificing in Collierville, we've tried to bring to light a few stories that were inspirational for us.
At TourCollierville, we are better humans for having the privilege of speaking with all of those who took their time to share their stories and, many times, the stories of others too. Not a single person we spoke with wanted to be included to be given credit for their actions. Rather they hope their stories inspire others to come together, to give, and in many cases, to give voice to the reason that they give. That last one might just have a little bit to do with Christmas.
Be Merry,
Keith and Shannon