It's My Party (And I'll Go Where I Want To)
On what side of the fence do you find yourself when planning your child's birthday party? In years past, I would go to extreme measures decorating my home and tables for a Pinterest worthy event. Is a Moana birthday really a party without hanging tropical leaves, handmade tiki totems, grass skirts, Hawaiian leis, and Moana herself attending?! Weeks of preparation would end with the happiest little girl, and a topsy turvy home that would take another week to clean. 
Somehow another year flies by and my daughter is turning a year older. Once again I am at the crossroads of where to have her party! So – are you an at-home, super-parent party planner, or are you considering handing the reins over to the professionals, like me? 
If you find yourself considering the latter, Tour Collierville is here to help with a few birthday party ideas that are sure to provide tons of fun for your birthday child and no after party clean-up!
Autobahn Indoor Speedway & Events https://autobahnspeed.com/
Indoor Go Kart Party
Batters Box Baseball  http://www.battersboxbaseball.com/
Sports Party
Battlefront Memphis https://www.battlefrontmemphis.com/
Laser Tag / Paintball Party
Bricks and Minifigs  https://bricksandminifigs.com/memphis-tn/
Lego Party
Buff City Soap https://www.buffcitysoap.com/ 
Create Bath Bombs Party
Chuck E Cheese https://www.chuckecheese.com/storedetails/tn/cordova/563?utm_source=google&utm_medium=organic&utm_campaign=gmb
Pizza & Games Party
Collierville Arts Academy http://www.colliervillearts.com/
Jedi Adventure/ Battle Bash/ Pirate Adventure/Ballerina Party
Collierville Taekwondo https://colliervilletaekwondo.com/
Nerf Party
Cordova Skating Center https://www.memphisskating.com/index.php/cordova
Roller Skating Party
Creative Minds Art Studio  https://www.creativemindsartstudios.com/
Art Party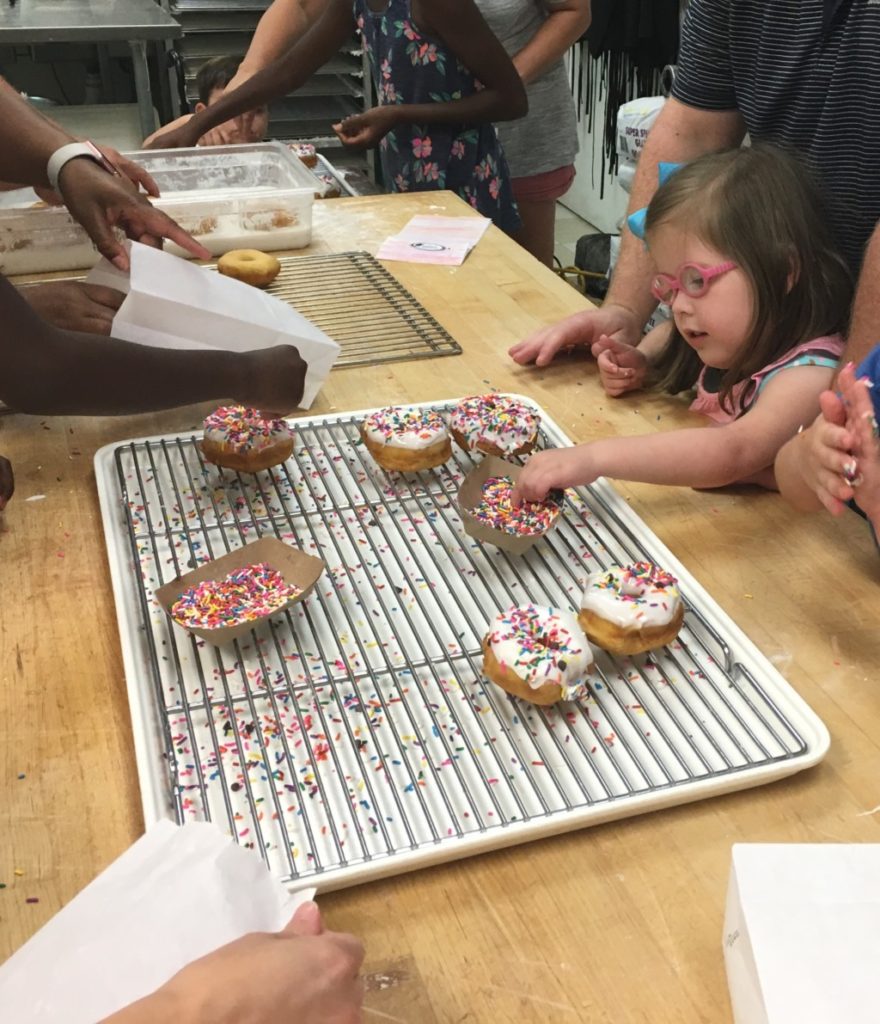 Donut Hutt http://donuthutt.com/ 
Donut Making Party
Frost Bake Shop http://www.frostbakeshop.com/
Tea & Decorating Parties
Fun Quest Bowling https://funquestbowl.com/
Bowling Party
Get Air https://getairsports.com/memphis/
Trampoline Park Party
Gymstars https://www.gymstarsgymnastics.net/
Ninja/Gymnastic Parties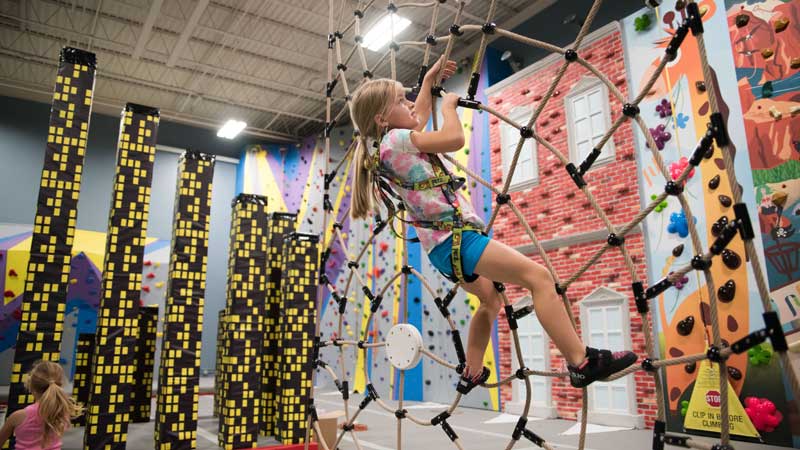 Highpoint Climbing and Fitness https://highpointclimbing.com/memphis/
Indoor Climbing Party
Incredible Pizza https://incrediblepizza.com
Pizza & Games Party
Jumpin' Jellybeans https://boutiqueplayspace.com/
Indoor Playground Party
Jupiter Comics and Collectibles https://www.facebook.com/jupitercomics
Mini Golf & Comics Party
Lifetime Fitness https://www.lifetime.life/life-time-locations/tn-collierville.html?utm_source=google&utm_medium=local&utm_campaign=google-local&selecteddate=2020-01-15
Swim / Sports Party
Main Event https://www.mainevent.com/
Bowling/Arcade Entertainment Party
Malco https://www.malco.com/cinema_shows_new.php?theatre_pick=3
Movie Party
Menagerie Farms https://menageriefarmtn.com/
Farm Fun Party
Music Box https://www.musicboxinc.com/
Karaoke / Music Party
Paint a Piece https://www.paintapiece.com/
Art Party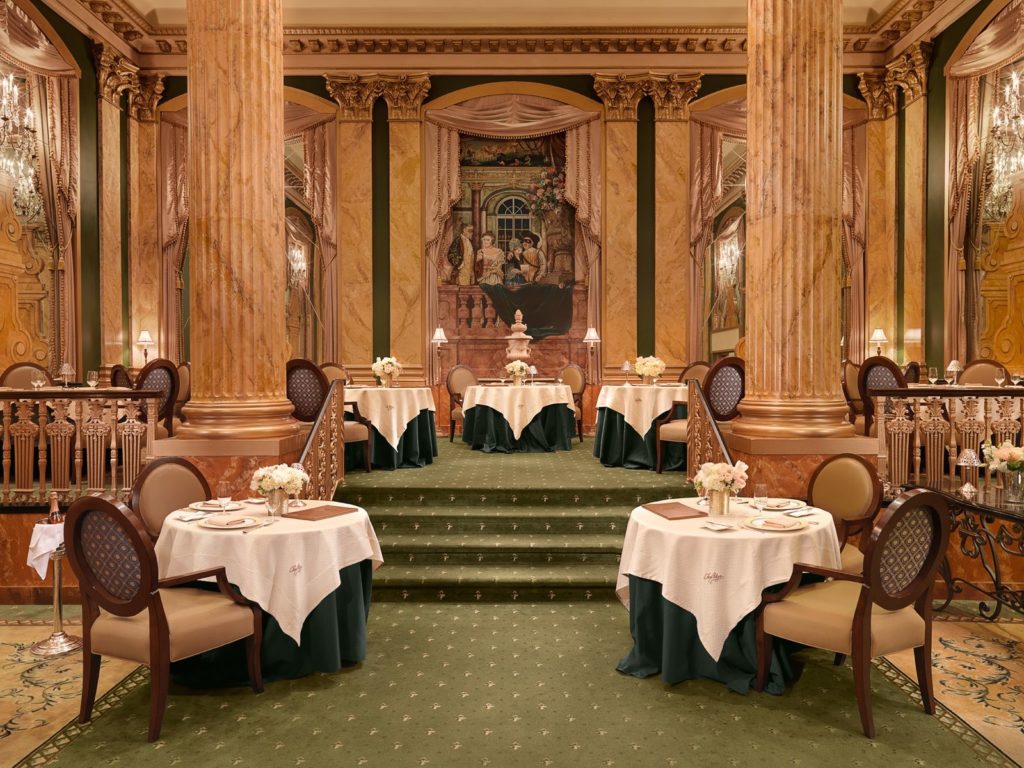 The Peabody Hotel https://www.peabodymemphis.com/dine/peabody-afternoon-tea
Tea Party
Pigtails and Crewcuts https://www.pigtailsandcrewcuts.com/germantown/
Dress Up Party
Pump It Up https://www.pumpitupparty.com/bartlett-tn/
Indoor Jump Party
Golf & Games http://golfandgamesmemphis.com/
Putt Putt & Games Party
Rec Room http://recroommemphis.com/
Indoor Gaming Party
Gymnastics Party
Skate Odyssey http://www.skateodyssey.com/partiesob
Roller Skating Party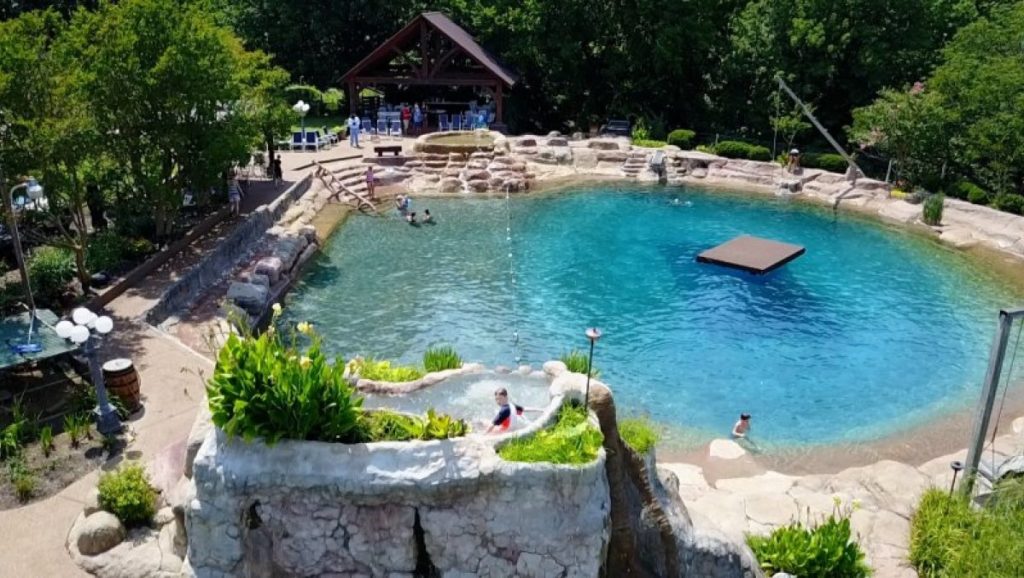 Thornton's Pool https://www.facebook.com/pages/Thortons-Pool-/169137566486867
Pool Party
Urban Air https://www.urbanairtrampolinepark.com/locations/tennessee/collierville
Adventure Park Party