Home Beautiful Award
The Collierville Town Beautiful Commission awarded its first Summer Home Beautiful Award this August to Frank and Cindy Kessler of 542 Tribal Land Cove in Collierville. The award was given based on a criteria of overall curb-appeal, exterior appearance and a well-groomed yard. Take one look at the Kessler's front and back yards and it's easy to see they love what they do!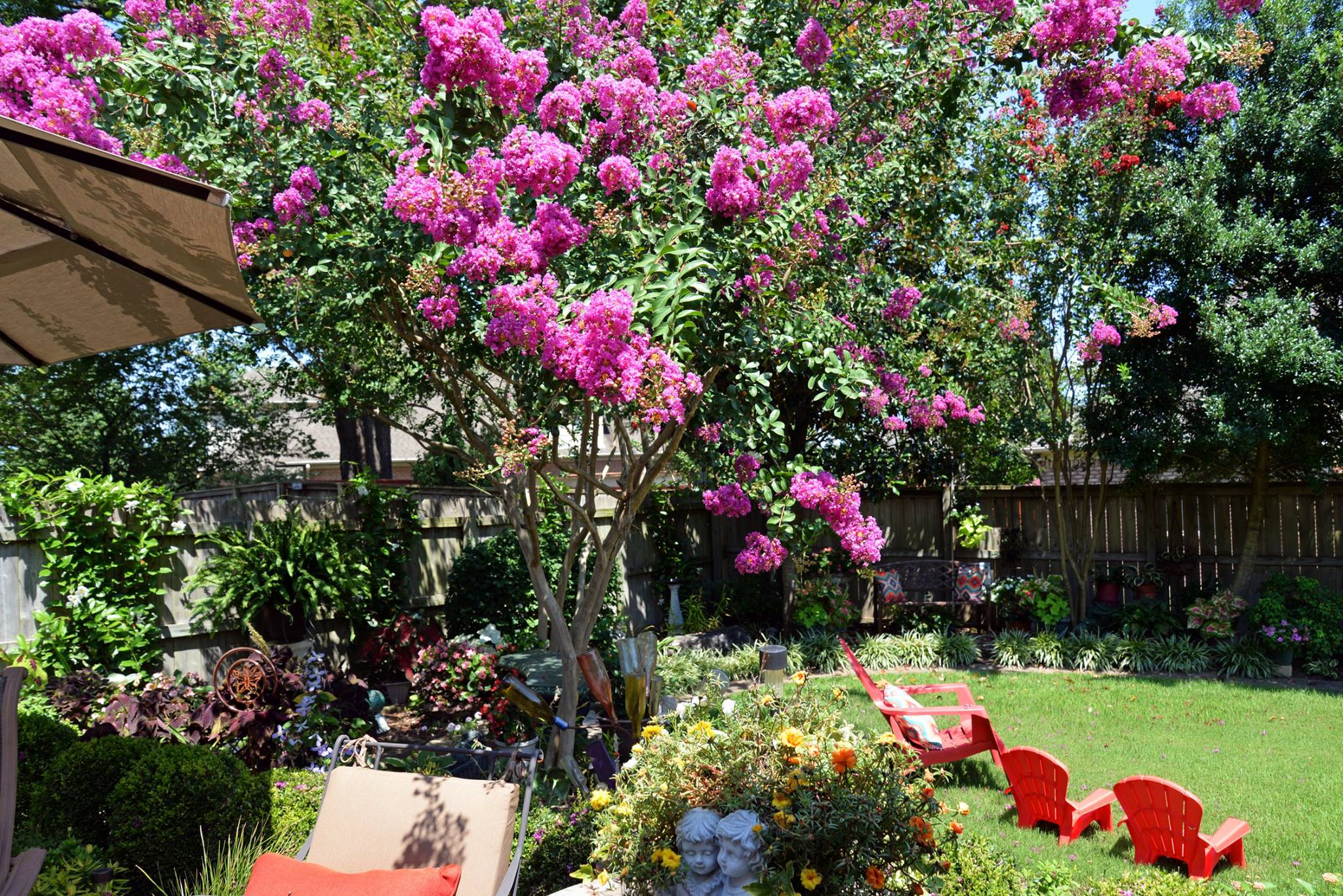 "Since we were first married 38 years ago, my husband, Frank, and I realized that we both really enjoy yard work and making our yard beautiful. That has grown to be our shared passion," says Cindy Kessler. "Every year we have a new obsession. This year we are excited about limelight hydrangeas. We just made room for three of them. I love creating little vignettes or interesting spaces – particularly in the back yard. One of my favorite spots is where shade has been created from two lavender crepe myrtles that I have filled with hostas and shade annuals, stepping stones, and a concrete bench. We like collecting statuary for our garden and have several pieces in the front and back. We get many from Russell's Farm Supply in Collierville. Some lend a formal touch to spots here and there, and some have sentimental meaning to us regarding our children or grandchildren. Our family is our main focus in everything we do and it comes through a lot in our garden ideas."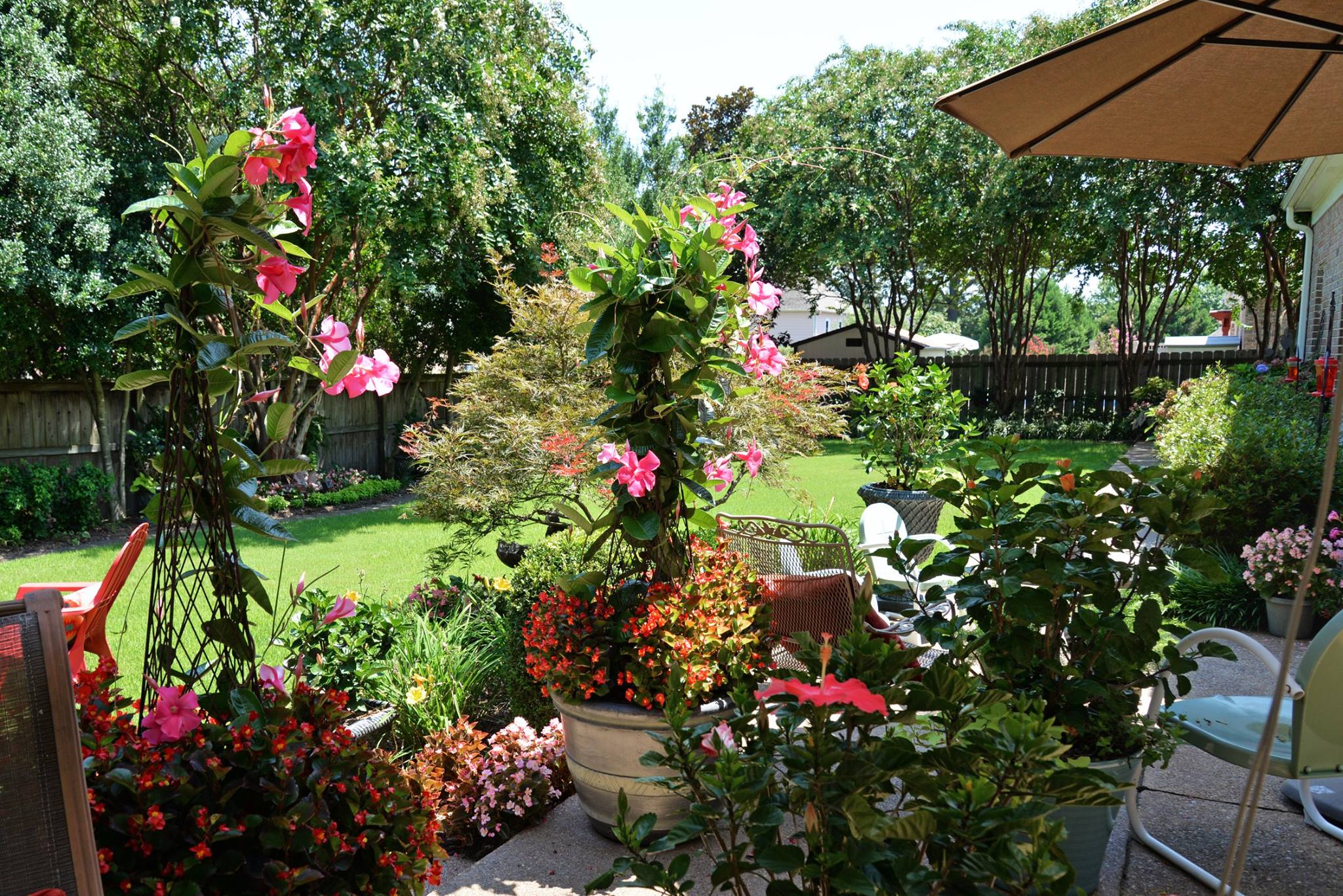 Thank you Kessler Family for keeping Collierville beautiful! Visit Collierville In Bloom on facebook to nominate a friend, neighbor, or your own home to be selected as the Fall Home Beautiful Award winner!