Free Hugs at Collierville Animal Shelter
Hi! My name is Roscoe and I'm a purebred miniature schnauzer currently living at the Collierville Animal Shelter. My humans raised me from a puppy, but sadly, their financial situation changed and they surrendered me to CAS. They knew the shelter would match me with someone who would love me, spend time with me during the day, and fall for my jaunty, high-stepping style.
Since I've been living here I've learned so many things. For example, when I peeked on my chart, I discovered it says "heartworm-positive." I had no idea what that was, but the other dogs explained that it's a totally treatable condition. They also told me that the shelter is amazing — they coordinate and handle the expense of my treatment with my new family! How great is that? Also, did you know that 25 percent of animals in shelters are purebred breeds? I live with so many beautiful dogs in here it's crazy. But this is the rub…at seven, can you believe I'm classified as a senior? Seriously? I still have so much life and love left to give! OK, I know puppies are cute and wiggly and all that, but I'd like to point out on behalf of all senior dogs that with us you see what you get, and it's wonderful. For example, I'm housebroken, friendly, active, don't dig, love other dogs, love kids, love car rides, I sport a next-level beard and some seriously stylish leg fringe, and I love to have my own little bed to sleep on at night. And here's the deal-maker…when you pick me up, I press in chest-to-chest for a snuggly hug.
Is a dog who gives hugs exactly what you need in your life? Swing by the Collierville Animal Shelter and take me out for a spin around the lake to get to know me!
And while you're here, don't forget to check out the other dogs so you can spread the word to your friends about all the wonderful animals at CAS. The employees love us so much and their superpower is matching people up with the dog that's best for their wants, needs, and lifestyle.
Wait, what? You say your house is already full? Gotcha. I understand. But please consider volunteering. On behalf of all the cats and dogs here, let me say that we thrive on human interaction. So come walk us or just sit with us in the family life room…you can even read to us!
Remember, a house is never lonely where a loving animal waits.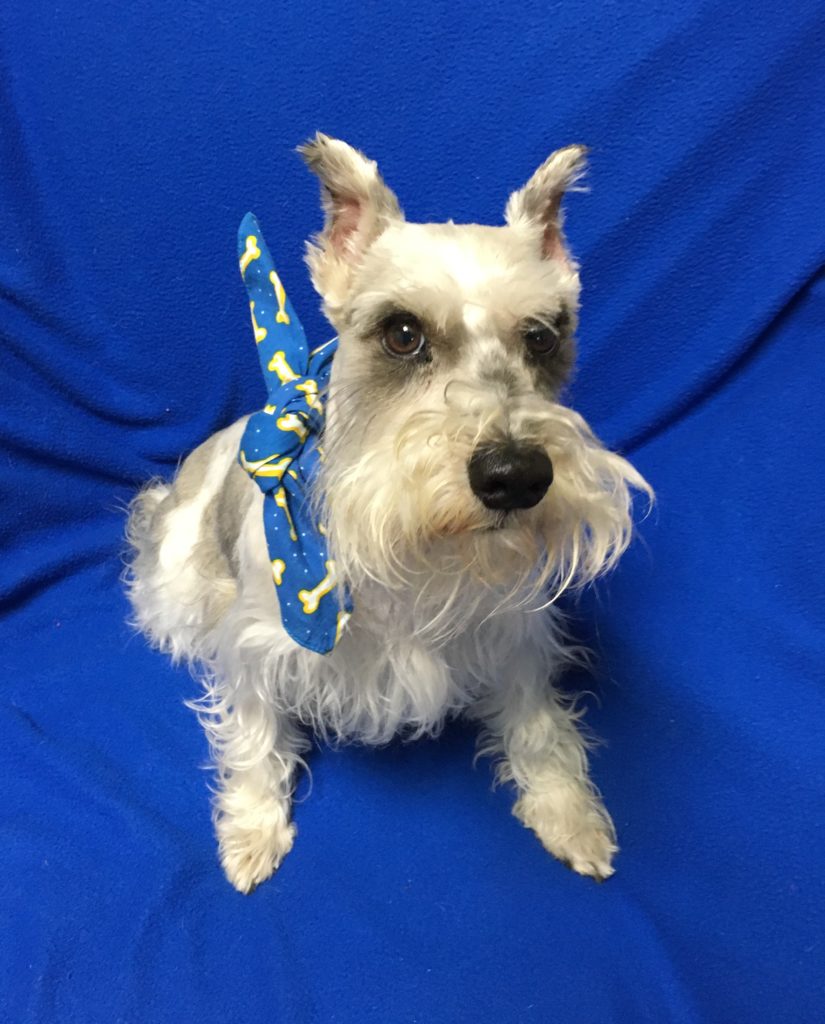 HAPPY ENDINGS
As we go to press, we learned Roscoe has been adopted! But there are still many more animals waiting for their forever homes at Collierville Animal Shelter.