Flu Virus: What You Can Do
Last week, West Collierville Middle School closed its doors due to the amount of flu-related absences. Over 400 children were out of the middle school last Wednesday, about 36% of the total student population. Like most winter seasons, infections from influenza (commonly known as the "the flu") are widespread in our community at the current time. Flu season in our region usually lasts from October until April.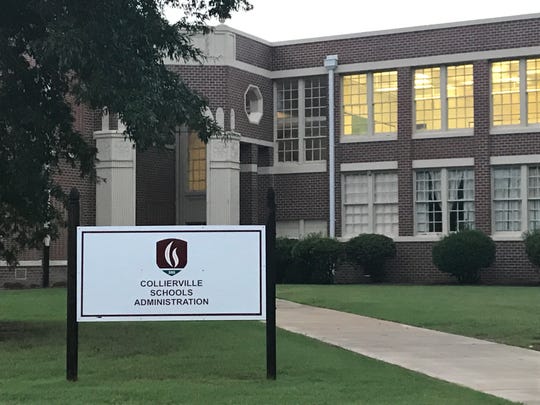 As always, the best protection against getting sick from the flu is to get an annual vaccine against the flu. The vaccine is available by early September and you should get it as quickly as possible, but you can get it anytime before the end of flu season. The success rate of the flu vaccine over the last few years in preventing any infection with the flu hasn't been as high as would be expected or wished. However, it is quite obvious, to those of us who see flu sufferers every year, that those who were vaccinated but still contracted the flu are almost always far less ill and have a shorter course of illness overall. 
Flu virus is highly contagious compared to other respiratory viruses because of its airborne spread and survival of flu virus outside of the host for longer periods than other viruses. Vigorous hand washing is the best measure to avoid contracting the flu after vaccination.  
Flu symptoms usually start abruptly with the onset of fever, achiness, and respiratory symptoms such as nasal congestion and cough. It may also include GI symptoms such as nausea or vomiting. It is the achiness, higher fever and sudden onset or degree of illness, all of which feel worse than a typical "cold," that are the hallmarks of the flu.    
If you have symptoms of the flu it is advisable to be tested for it within 48 hours of onset. Antiviral medications are available by prescription for those who have the flu and are within that time frame. The medications aid your body in killing the virus, which shortens the duration and severity of the flu. Flu without medications or previous vaccination typically lasts from 5-7 days with a fever and perhaps even longer with respiratory symptoms.
Treating the symptoms of the flu should focus on fever reduction for comfort, plenty of rest and fluid intake to prevent dehydration and aid in keeping the mucus thinner. The human body actually fights off infection better when a fever is present, but how poorly one feels with the fever should dictate the aggressiveness with using fever reducers, such as acetaminophen or ibuprofen.   
The contagious period of flu lasts – at the very least – until the fever has been resolved for 24 hours, without any medications being used to treat it. It can last even longer than that, so make sure to stay home an extra day if you're still feeling ill after the fever subsides. Continued attendance at school or participation in sports activities with flu symptoms continues the rapid spread of the virus to others.  However, with good respiratory hygiene, return to work or school is generally acceptable once the fever has been absent for 24 hours. 
Make sure you are keeping an eye on your children and make sure to get them to a doctor quickly if you suspect flu symptoms. Otherwise, make sure to wash your hands and stay home if you're feeling ill!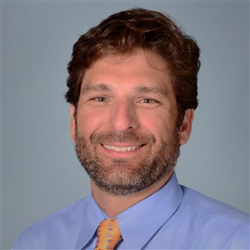 Dr. Grant Newman 
Pediatrics East