Elements of Design
Designer Karen Conlan, founder of Ktopia Homes, has proven new homes with modern floor plans and conveniences can also be comfortable and timeless. Three separate homeowners recruited Conlan to create livable spaces that reflect their families' style in Collierville's new "Historic District."
Karen and Bob Burris, long time friends of Conlan, asked for her help in refurbishing their Nashville loft. In 2016, they again asked Conlan to help them design and decorate their new home. Conlan accepted the challenge and says, "I knew the Burrisses wanted a home that would be welcoming to family and friends, but also reflect their new status as "empty nesters." Conlan and the Burrisses chose a grey/blue palette with its cool hues to work with the home's clean lines, while also considering furniture and artwork that had been collected throughout the years. "We wanted this to be a timeless house, where memories will continue to be made."
Texture: an element of design that seems to take a back seat, was critical when planning the Burriss home. They incorporated wood, brick, granite, marble and metal so fluidly, that you need to take a second look to notice the transition. The kitchen backsplash of thin brick compliments the gathering room fireplace, as well as the mudroom and pantry floor. The wood for the vent hood, pantry shelves, and mudroom backsplash all came from their previous home. These elements and more have made this a one of a kind home.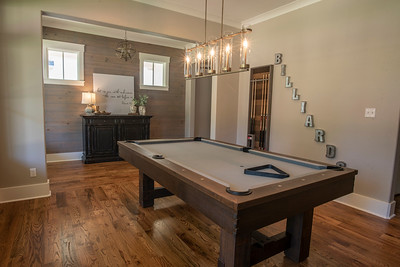 Steve and Rhonda Madden lived across the street from Conlan for 5 years before moving to Collierville's Historic District, so when it came to the interior decorating of their new home, the Maddens enlisted the serices of Ktopia Home. Having worked with the Madden's in their previous home, it was easy for Conlan to create a home that would reflect their style, with a sense of comfort and function.  
Scale: is a very important element in design. This was important when deciding which pieces of furniture to repurpose in the Madden's new home. The bedrooms were able to accommodate their existing items, however, a larger kitchen table, bench, and upholstered chairs were commissioned to fill the breakfast area. Conlan opted for furnishings with simple silhouettes, as well as a soft rug to highlight the one area everyone gravitates towards. Steve wanted his pool table to be accessible, but the scale was too large, so a smaller table was purchased and the "Billiards Room" was born. As this room is in the front of the home, Karen incorporated a tufted banquette, a mercury glass mirror, and wall sconces (still in production) to the design. The result for the Madden's home is timeless with a cohesive look and feel through out.
While shopping for accessories for her new home, Shelly Goforth happened to meet Conlan, who was also shopping. Within moments of discussing interior design choices, Goforth asked Conlan if she would help decorate her new home. The Goforth's style is English Country. The furnishings and artwork have a strong and dominating presence in the home. Conlan says that due to "the Goforth's great style and strong point of view," creating spaces they will continue to love was made easy.
Balance: is the element of design that was evident in the Goforth's home.  Conlan recommended mirrors, lamps, and some wall art, which added to the romantic ambiance. When it came to designing her husband's office, Goforth wanted something masculine, yet cozy. Conlan was able to create this with linen fabrics, dark furnishings, and a large wall map. Together, the Goforth's and Conlan were able to design inviting and pretty spaces for friends and family to enjoy for years to come.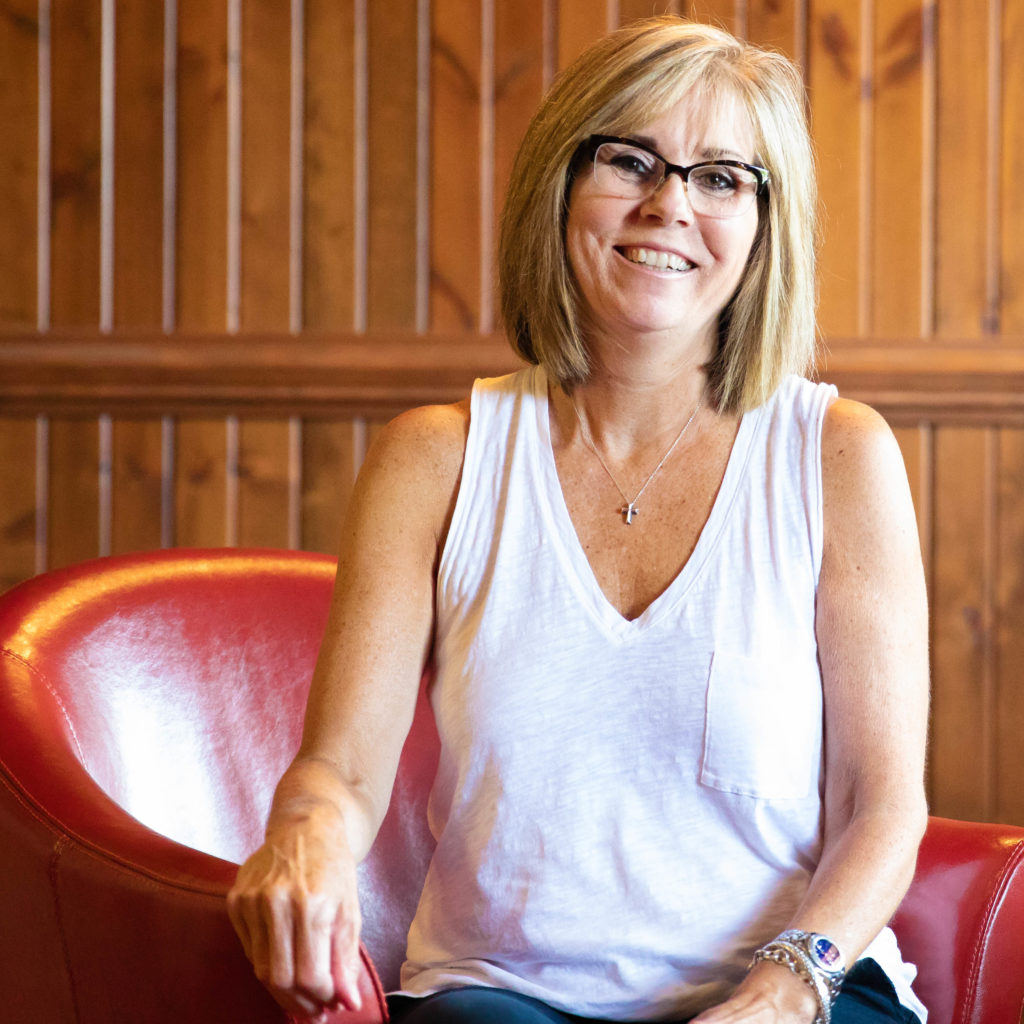 Karen Conlan
(901)496-6692
ktopiahome@gmail.com