Mental Health in the Time of COVID-19
COVID-19 has taken a huge toll on the mental health of Americans. The pandemic has affected almost every domain of American lives, including family, health, finances, work, education and recreation. It has raised levels of tension, fear and conflict to a level not seen in over fifty years. However, you are not alone in feeling this way and there are ways to help improve your mental health from your home. 
In an effort to gauge the effect of the pandemic on mental health, the American Psychological Association conducted an online poll of over 3,000 adults in the U.S. Results of the survey painted a stark picture of the impact of the pandemic on mental health. Seven in ten Americans said that the economy was a significant source of stress, and 72% percent of Americans say this is the lowest point in history that they can remember. 
COVID-19 is a collective trauma. In a collective trauma, the whole community is simultaneously affected. When a trauma occurs, an unpredictable event affects individuals in such a way that basic beliefs about safety, trust, control, esteem and intimacy are put into question.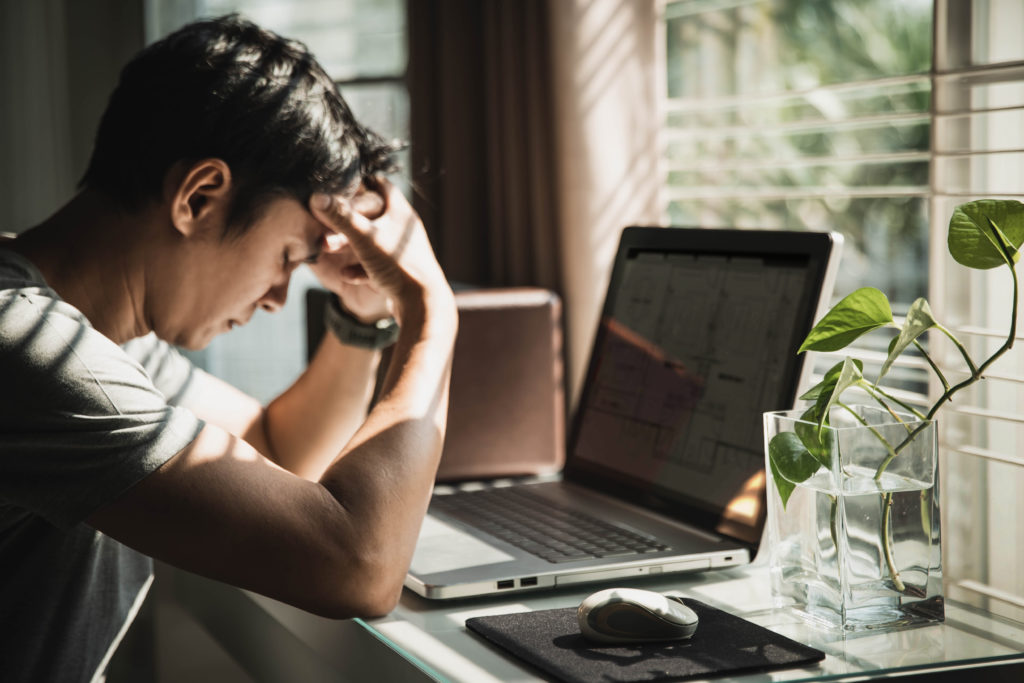 However, when members of the support system gather around, the physical, emotional and financial support provided quickly begin to restore perceptions of safety in the world, trust in the self and others, predictability, control and a general sense that most others are good people who help heal through nurturing support. For this reason, it is especially important right now not to become isolated from friends and loved ones. 
It is more important than ever to watch for warning signs of declining mental health, both for yourself and for those around you. If you see these warning signs, consider the following to improve mental health at home: 
If you have been isolated to the point of not speaking to family or friends at least once a day, consider having an online get-together with family and friends. Be sure to schedule these ahead of time. The positive anticipation in the days prior to the event is a big mood boost. 
If you have been avoiding necessary or preventive medical care, set up a video appointment with your primary care manager to discuss treatment options. Consider also talking to a psychotherapist. Most major insurance carriers have waived the copay for telemedicine psychotherapy appointments, meaning that there is no cost out of pocket.  
If you have had substantial changes to your mood and sleep patterns, either chronic difficulties falling asleep or staying in bed for extended periods of time, try to get outside whenever possible. Schedule outdoor activities with those individuals within your social distance circle. Get out of the house and walk in a park, throw a ball in a field or visit outdoor attractions. Dozens of research studies have suggested that exercise is an effective way to treat depressed moods.  
If you have been experiencing emotional outbursts, frequent crying spells or anxiety attacks, communicate with employers about home concerns and financial worries, and communicate with teachers about family challenges and student difficulties. One positive effect of a collective trauma is that empathy and understanding increases greatly among everyone. 
If you find yourself unable to find pleasurable or relaxing activities, allow for some quiet mental time and self-compassion. You can do basic activities such as writing in a journal, engaging in a soothing mind-body activity like yoga, practicing 5-minute meditations or spending quiet time with a pet to give yourself some peace and self-care.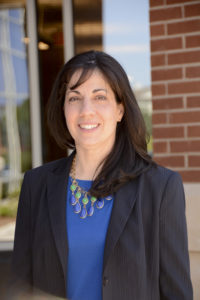 Allison C. Hanauer, PhD, LLC
Clinical Psychologist and Executive Coach
allisonhanauer.com 
If you or a loved one experiences a mental health emergency, please call 9-1-1 or go to the nearest emergency room. For 24/7 support, call the confidential national hotline at 1-800-273-TALK (1-800-273-8255) or go to www.suicidepreventionlifeline.org to chat with a crisis counselor.