How To Find Great Valentine's Gifts? Shop Local
Valentine's Day is right around the corner! This Sunday, make sure you have the perfect present for your special someone while also showing some love to your local boutiques. Over the past year, local businesses have taken a hit and some have had to close their doors permanently. Collierville's Town Square has several local shops that you can support this Valentine's Day, from florists to jewelry stores to shops with home decor, such as candles, pottery and cozy blankets. It would be hard to not be able to find something for your special someone on the Square.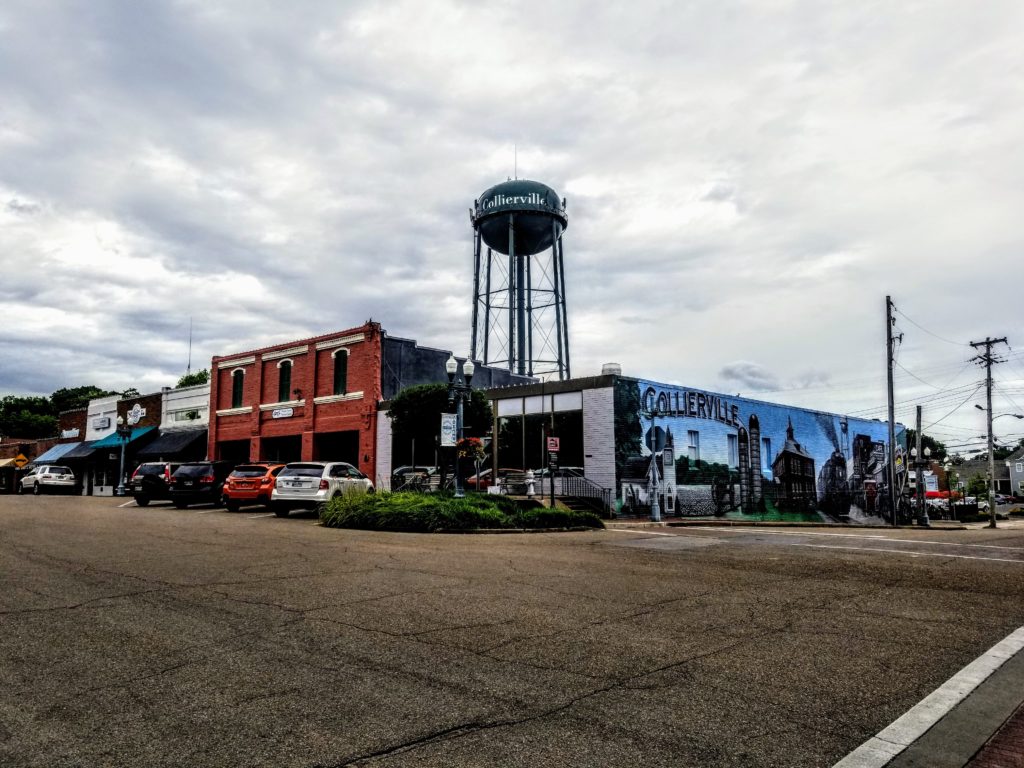 C.J Lilly & Company makes the perfect bouquet of flowers and has specific Valentine's Day arrangements that you can browse through on their website. Flowers can be picked up or delivered, and range from $45 to $300. Aside from their bouquets, C.J. Lilly & Co. also has jewelry, artwork, popular Capri candles and so much more in a variety of price ranges. 
Although it's primarily a furniture store, The Pink Carriage also has purses, stylized lamps, cute piece of decor for your shelves, photo frames and more! Regardless of whether you're looking for a small or large gift, you can find what you need here.
The Brooks Collection offers more home decor as well as some comfy clothes from Barefoot Dreams, candles, and pottery from Peter's Pottery. They also have heart-shaped pottery bowls that are used to hold small items such as jewelry, trinkets or small candy. If you have a love for college football, they also offer SEC blankets and other SEC-themed items, so you can support your team during any season.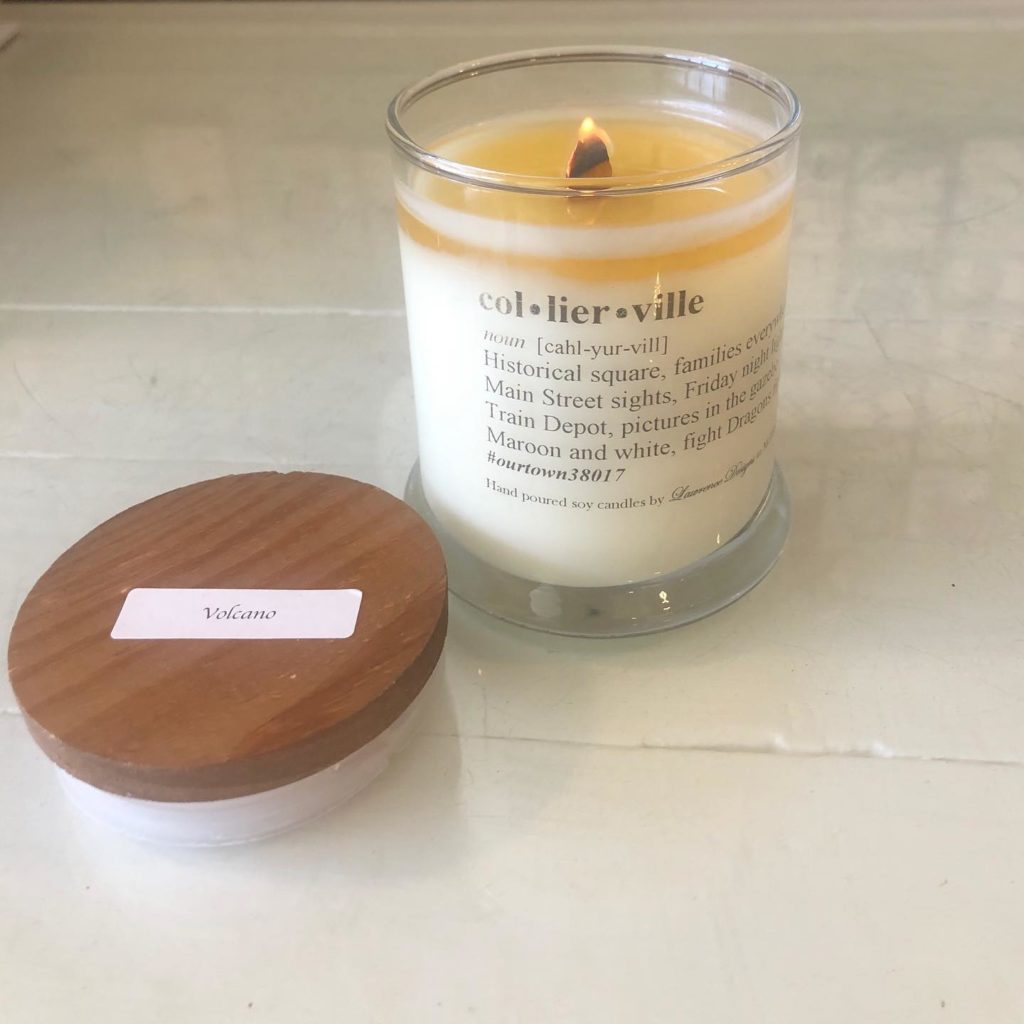 For home decor and more, Southern Farmhouse offers more than just candles. They have bath bombs, soaps, and lotions that could make for the perfect spa night! And what woman doesn't love to pamper herself? Their bath and body items come from companies that create organic products, which makes it even better!
Patricia's on the Square has a ton of options for all fashion lovers! Patricia's has all the accessories, from purses to trendy jewelry, and clothing for women and children. They carry a wide variety of popular brands and frequently upgrade their inventory to keep up with the trends. They also offer soy-based candles for all of the candle lovers who want a healthier alternative. 
If your Valentine is in need of a new pair of boots, jeans or is looking for a new hat, Hewlett and Dunn has a wide variety of styles that you can choose from, so it would almost be impossible to not find something! If your partner already has the perfect pair of boots, then you can find leather care products and bags to make sure they keep them in top condition.
For jewelry that lasts a lifetime, Hammer's Jewelers offers beautiful rings, earrings, necklaces, and bracelets in a variety of metals and stones. If you're wanting something truly special for your Valentine, be sure to check out Collierville's local jewelry store for unique items that can't be found anywhere else.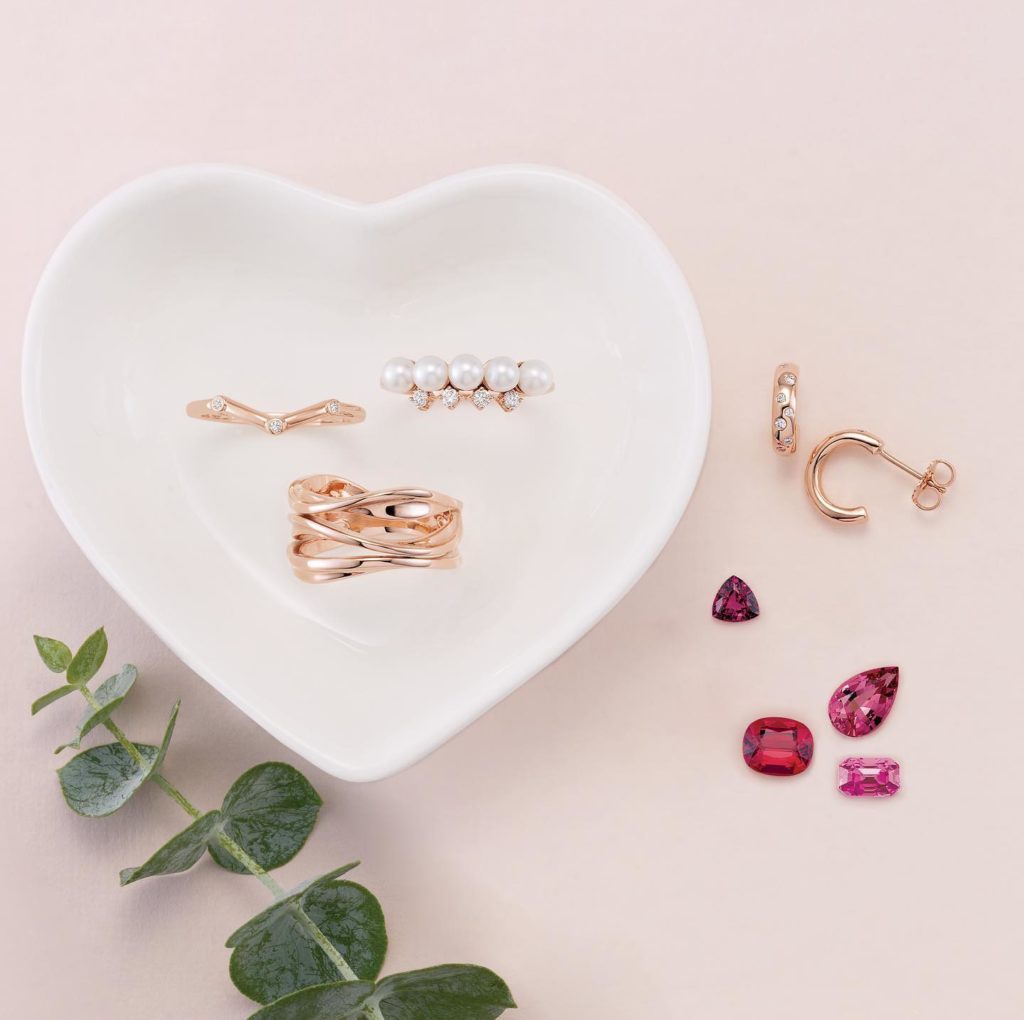 For all the music lovers, Consignment Music has records, guitars, drums, posters and everything else music-related! Since they specialize in guitars, this would be the perfect place to get a high-quality instrument for a fair price. They also have a large record selection, so if you've been looking for that specific album make sure to check out Consignment Music.
Bazaar has plenty of gifts for all of the foodies and hosts out there. From oils, teas, sauces and different kinds of pasta to baking accessories, books, kitchen tools, charcuterie boards and so much more! If you're planning a night in, check out their gourmet options to make cooking at home a little special. And if you check out their website, not only can you shop online and pick it up later, but they have recipes you can try!
If you need to find somewhere to eat dinner out safely or pick-up food for Valentine's Day celebration at home, make sure to check out our Curbside Directory!
This past year has shown us that our loved ones should be cherished a little extra. Though it's been hard on everyone, our local shops need our help too. Without these shops, Collierville would lose its uniqueness and what makes us special. So this year show your local businesses some love, while also finding the perfect gift to say "I love you." Happy Valentine's Day! 
by | AK Lewellen