Honoring the Life & Service of Donald Earl Bassett
On September 8th, 2016, Collierville lost one of its most precious and devoted servants, Donald Earl Bassett, age 76.  A lifelong student of the Bible, Don co-founded the Museum of Biblical History in 1995 with his wife of 55 years, Nancy.  He had two children, Drake E. Bassett and Laura Kay Sherman, six grandchildren and three great grandchildren.  He was a long time minister with the Church of Christ. Don and Nancy lived in a lovely Victorian home along the railroad tracks near the Collierville Town Square and often filled it with family and friends,  As Nancy shares her thoughts with us over coffee and pastries, it is clear that the outpouring of love has been astonishing.  The notes and cards tower on her dining room table, supplemented by more when the postman arrives.  Even he expressed his condolences as did so many others – grocery clerks, mechanics, lawn keepers, bank tellers, police officers and countless others.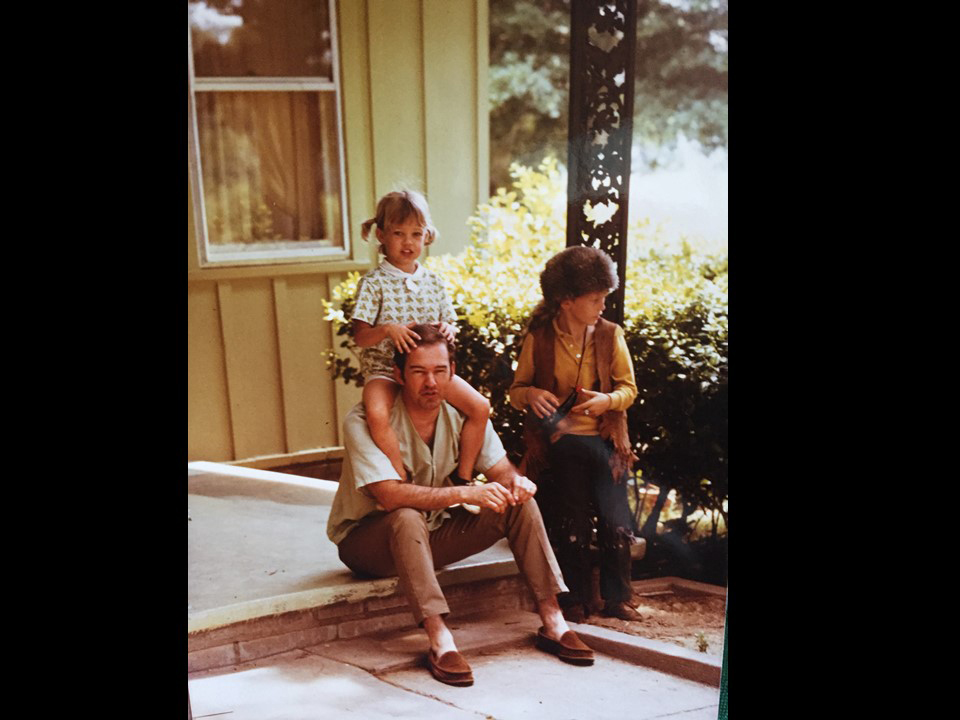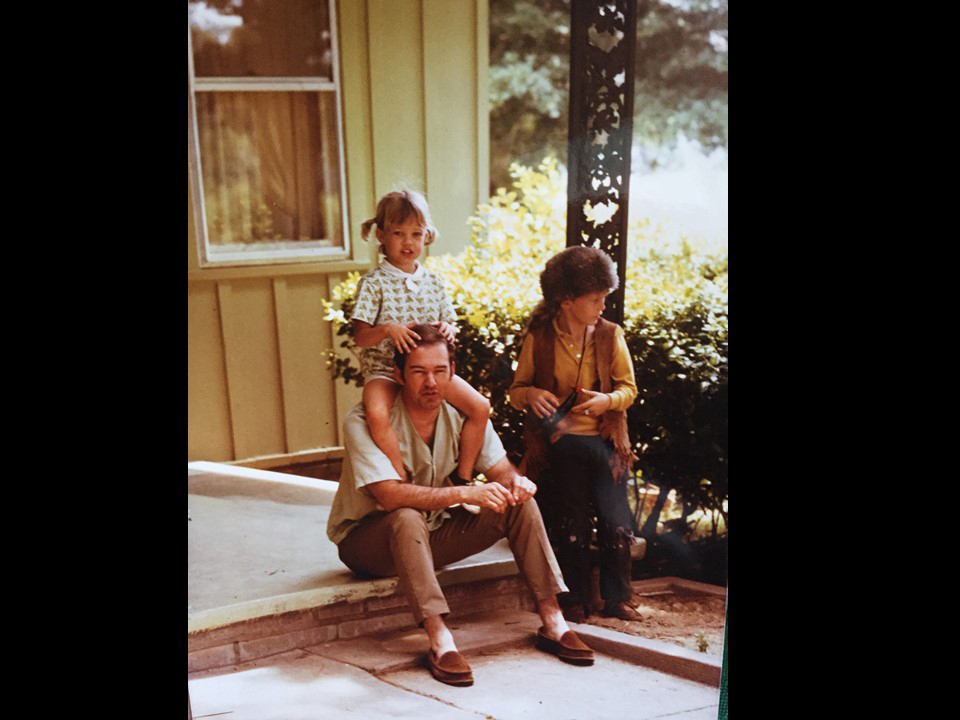 Don's son, Drake, spoke at his memorial. "It was not the extraordinary that made his life an act of praise, it was that he was so unafraid of what we all often fear: being ordinary."  We asked Nancy about her thoughts during this time and without hesitation she said, "he would tell us all 'it's not about me.' He would want as little embellishment as possible and would want the focus to be about life and the living of it.  He was a man of remarkable grace, always loving people without judgement, always compassionate." Don's love for the Bible emanated through his ceaseless desire to learn.  Hours would pass as he studied quietly in one of his three studies or a favorite green chair in the parlor, books, papers and notes stacked high all around. "He mastered five languages but couldn't find the light switch," Nancy joked.  Semitic languages were his passion – Greek, Hebrew, French, German and Latin.  He wanted to read the New Testament in the original Greek and the Old in Hebrew.  Countless trips to the middle East spawned a love for archaeology and ultimately resulted in his desire to build a museum. The vision of this independent, non-denominational museum of the Bible began twenty years ago with a series of meetings around the kitchen table of its founding board member. Negotiations with institutions like the Louvre in Paris and the British Museum in London led to the acquisition of a fine collection of archaeological artifacts and exact full-sized replicas of major archaeological discoveries from Bible lands.  It hosts lectures, exhibits, group tours and kids' summer camps, attracting guests from all over the world.  It is a beloved cornerstone of our square life. Our town won't be the same without Don, whose gentle spirit always had a kind word and clever quip, highlighting some jovial aspect of ordinary living.   
As we approach this season of generosity, please consider a year-end gift to the Museum of Biblical History to assure that Don's vision is sustained – to present to the public, especially young people, the historical and cultural backgrounds of the Bible.