Friday Flicks Are Back At Carriage Crossing
Mark your calendars for July 23rd! Carriage Crossing is once again hosting a Friday Flicks movie night. 
On July 23rd, starting at 7pm, they will host their first 2021 movie night, with a New Orleans theme. They will be airing Disney's The Princess and The Frog, and prior to the start of the movie, The Voodoo Cafe food truck will be selling beignets. The movie will start around sunset. Get there early to claim your spot – feel free to bring lawn chairs and blankets to relax on! 
The same night, from 6-9pm, Carriage Crossing will also be having a school supply drop off site. They've partnered with the Collierville Schools Family Resource Center to collect school supplies for those who need them. You can view the list of school supplies below: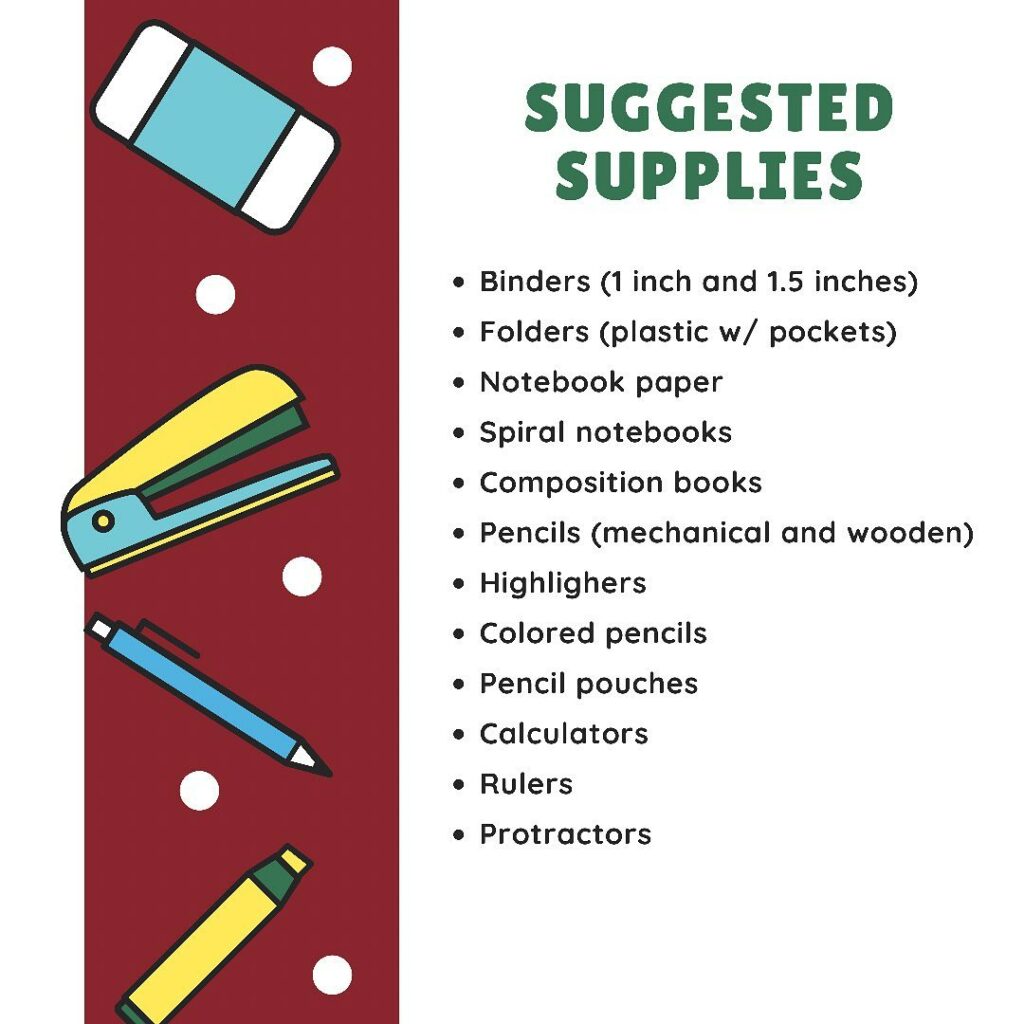 Although this event is free to attend, Carriage Crossing asks you to show support by visiting one of their stores or eating in one of their restaurants prior to the screening! Stay tuned for a full lineup of dates and movies through November. Visit their Facebook page to find out more about Friday Flicks or their school supplies drive.