Celebrating Safely
Weddings have changed a lot in the last year. From considerable downsizing to wearing masks in the pews, brides and grooms have had to make difficult decisions about where and how to get married. 
Ceremony and reception venues also had to quickly pivot to figure out the best way to keep their guests safe and celebratory. Some invested in plexiglass barriers that could be erected when requested and others figured out how to incorporate livestream services, so everyone on the original guest list could watch the ceremony. Others still found ways to incorporate aesthetics into wedding days, with tasteful "six feet apart" signs.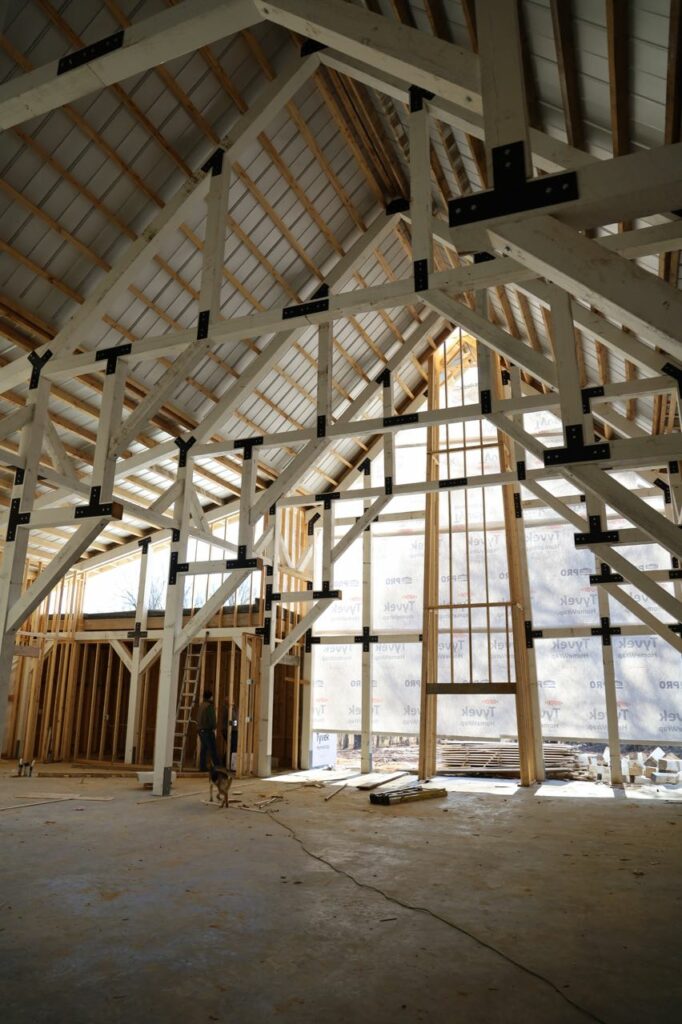 The Robinshaw, a new venue opening in fall 2021, was undergoing construction when COVID-19 hit and actually decided to change parts of their original plan to accommodate for future COVID-19 affected weddings. "We enlarged our outdoor covered porch to allow for people to spread out, yet still be under cover, added three additional outdoor ceremony spots to accommodate weddings of various sizes, and couples are allowed to have receptions completely outside if so desired. We also enlarged the original plan of the catering kitchen to allow for caterers to have plenty of space to plate dinners, as opposed to having buffet lines," said co-owner Joanie Renshaw.  
To help newly engaged couples decide the best place to have a fun ceremony that fits all their needs, venues committed to keeping guests and staff alike safe. At Heartwood Hall, rows of chairs for the ceremonies and tables at receptions are placed at least six feet apart. "We have hand sanitizer placed in various locations, are sanitizing frequently touched areas every 30 minutes, provide masks for guests if they have forgotten one and take the temperature of each guest that arrives on the property," added Taylor Gribble, director at Heartwood Hall. 
Collierville United Methodist Church's Sanctuary on the Square provides similar services when it comes to health and safety. "We also have signs on our pews letting guests know where they are able to sit and how many family units can sit on a pew," said Melanie Duncan, Executive Director of Family Life at CUMC. 
Other venues are still waiting to see whether they will be able to fully open for 2021. The Collierville Town Square and Bandstand had to significantly reduce the number of people who could attend those weddings. Normally, it is available from April 1 to October 31st, but in 2020, the town was prohibited from renting the park for much of that time. "We were only able to do intimate ceremonies, with 15 or fewer guests," said Tress Shields, Collierville Parks & Recreation Administration Specialist. "At this time, we're playing a game of wait-and-see to know if we'll be able to open on April 1, 2021."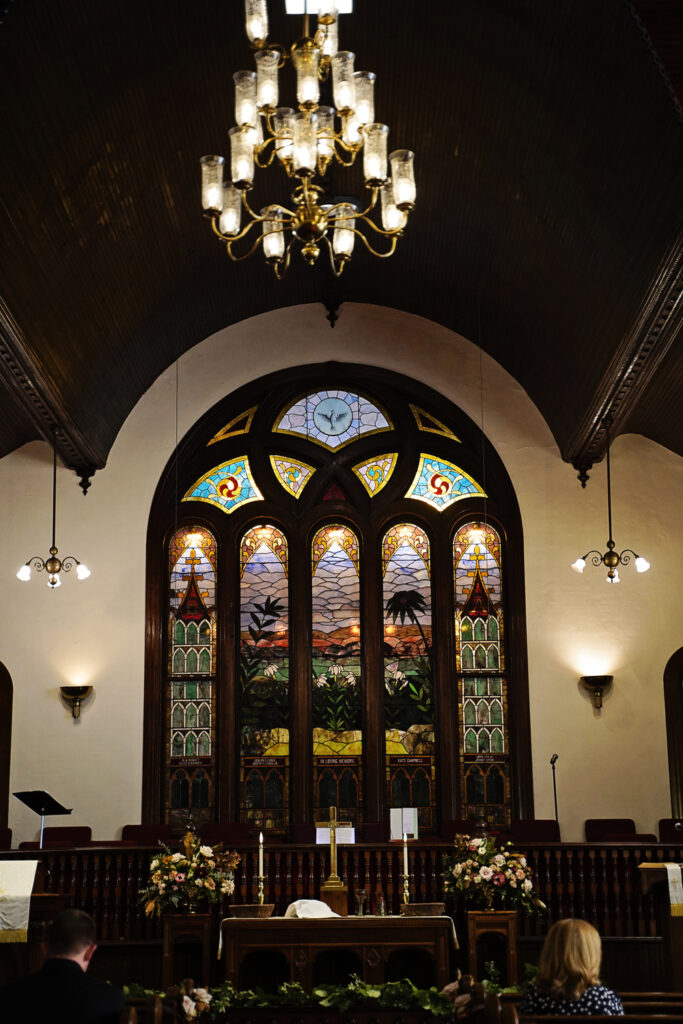 When it comes to planning a wedding in 2021, Duncan reminded newly engaged couples that, "[It] requires flexibility and compromise. You might have to reschedule if family members don't feel comfortable traveling and attending the service. You might have to scale down the number of attendees from what you originally wanted." 
Gribble recommends keeping up with county and state health directives while looking for venues. "For our couples, we have been updating them on the most recent guidelines about 1-2 months out from their wedding date," she said. "I would also recommend booking a venue that takes care of most of your wedding needs in case of a postponement. It will make life easier to be able to reschedule most of your wedding plans in one phone call." 
Although the future holds hope that eventually these precautions will become a distant memory, local Collierville venues are ready to keep up their innovative safety precautions as long as they need to help Collierville couples celebrate their big day.
Story | Regan Hewitt